Rentals of apartments in écully, sorted by date.
---
Refine your search
8 results
Location
Type of property : Apartment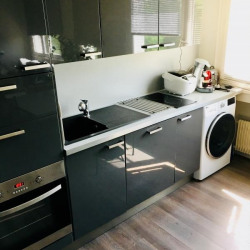 Ecully (69130)
549 Sq Ft - 2 rooms
751 € CC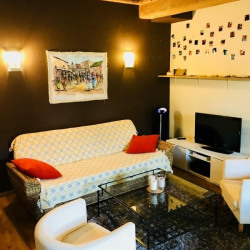 Ecully (69130)
624 Sq Ft - 3 rooms
1 000 € CC
Receive new listings by email
Sign up and receive real-time new ads in your mailbox
---
Communicated information is intended for the estate agency editor of this site. You have a right of access, modification, correction and suppression of your personal data (Law n° 78-17 of January 6, 1978 relating to data processing, files and freedoms). To exert them, address to theeditor's address.